Unimes wishes Happy Mid-Autumn Festival!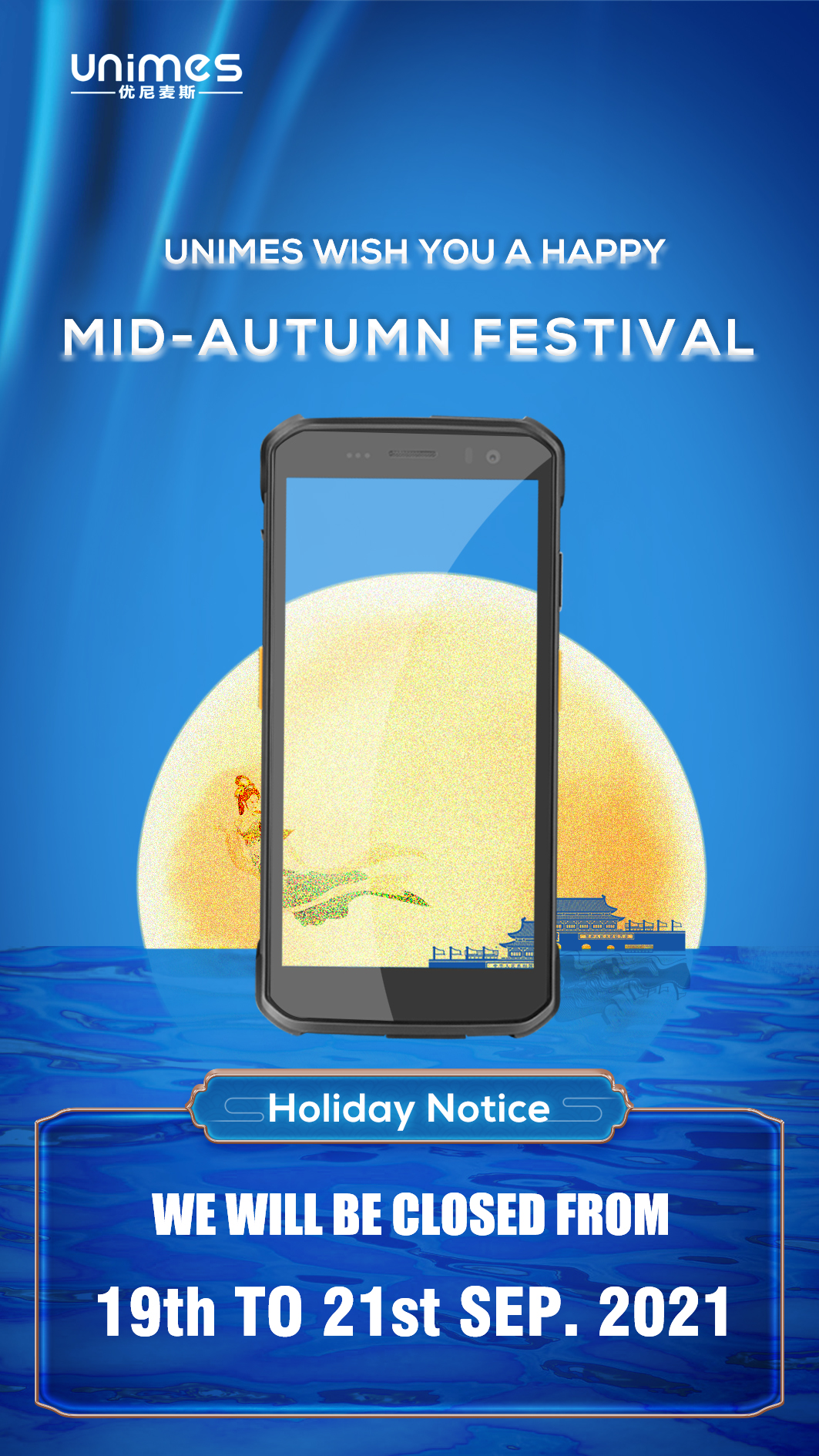 Mid-autumn festival is a special time for reunion and celebrating togetherness. Happy Mid-Autumn Festival! May the round moon bring you a happy family and a successful future.
Enjoy the full moon and welcome this annual festival, Unimes wishes friends all over the world a happy holiday.

Please take note that our Chinese team will not be working on 20th-21st September. We will return to business as usual on 22nd September!