Meeting with Thailand Client in Yiwu commodity
August 30, 2019, our sales colleagues drove 300 kilometers to Yiwu commodity market to meet the customer who coming from Thailand.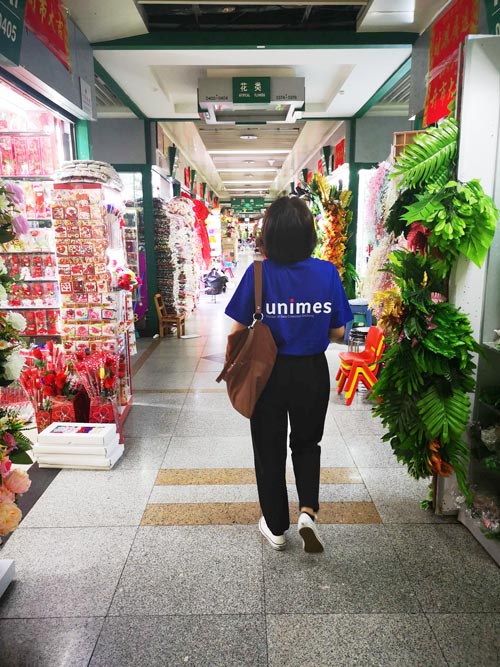 We sat together at the store and talked freely, from intelligent terminals to barcode scanners to printers. We answered the customers'questions and concerns . The customers were very impressed to our Speciality and sincere. A order of 200 U7 terminals, 250 scanners and 5 industrial printers were confirmed to us there and then . Very successful trip.