October 20, 2019 is destined to be a sunny day. After two months of negotiation with overseas customers, the goods will be delivered to Shanghai port today.
The customer is a chain supermarket from Thailand, which has more than 160 supermarkets in Thailand. This time, we delivered our product U5, which is a data acquisition terminal with 5000 mA lithium batteries, equipped with QR code scanning.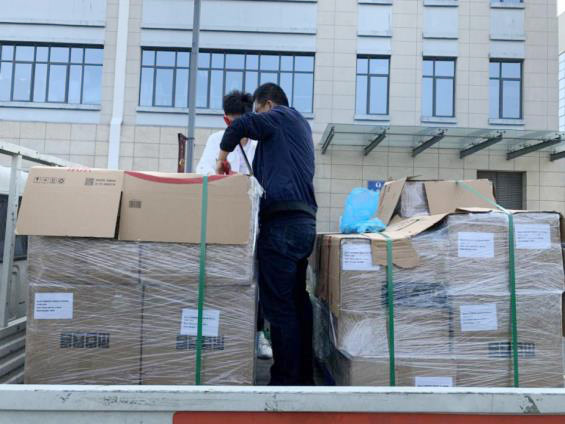 Early in the morning, we began to check the quantity of products carefully to ensure that every equipment received by customers could be used normally.
The goods arrived at the Shanghai shipping warehouse designated by the customer safely, and the first stage was delivered smoothly.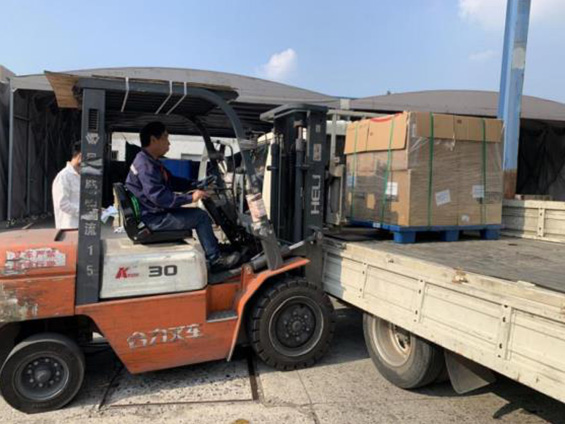 Let's re-recognize some parameter performance of this device
Data transmission becoming
more efficient and timely
Dual-band Wi-Fi technology, enable free switch and transmission between two channel frequencies, and make the signal stronger and more stable.
Seamless network selection and connection according to needs with 4G wireless communication supported by all network operators helps to realize more efficient business data connection and communication.
Bluetooth 4.0 transmission technology features low power consumption and fast connection, perfectly matched with mainstream portable printers.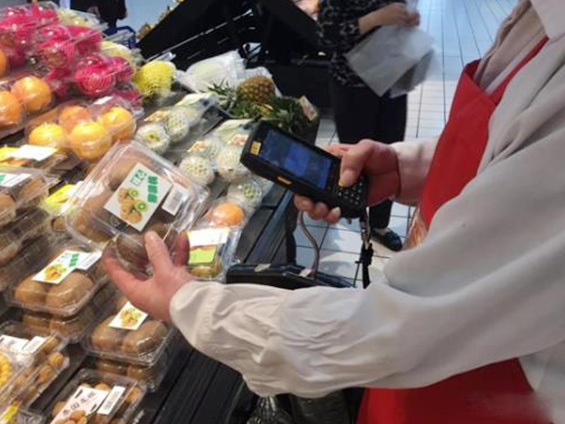 Working more efficiently through extremely
speedy data collection
Equipped with 4-inch (800*480 resolution) super definition screen and full digital keyboard, achieve the best experience of large screen and single handed operation.
With the brand new design ergonomic scanning angle, effectively reduce wrist motions and fatigue, easy to scan and verify.